The Nine Seas stand in solidarity with Black Lives Matter.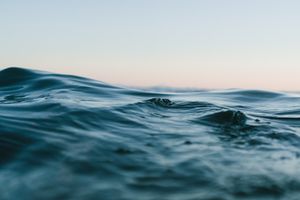 About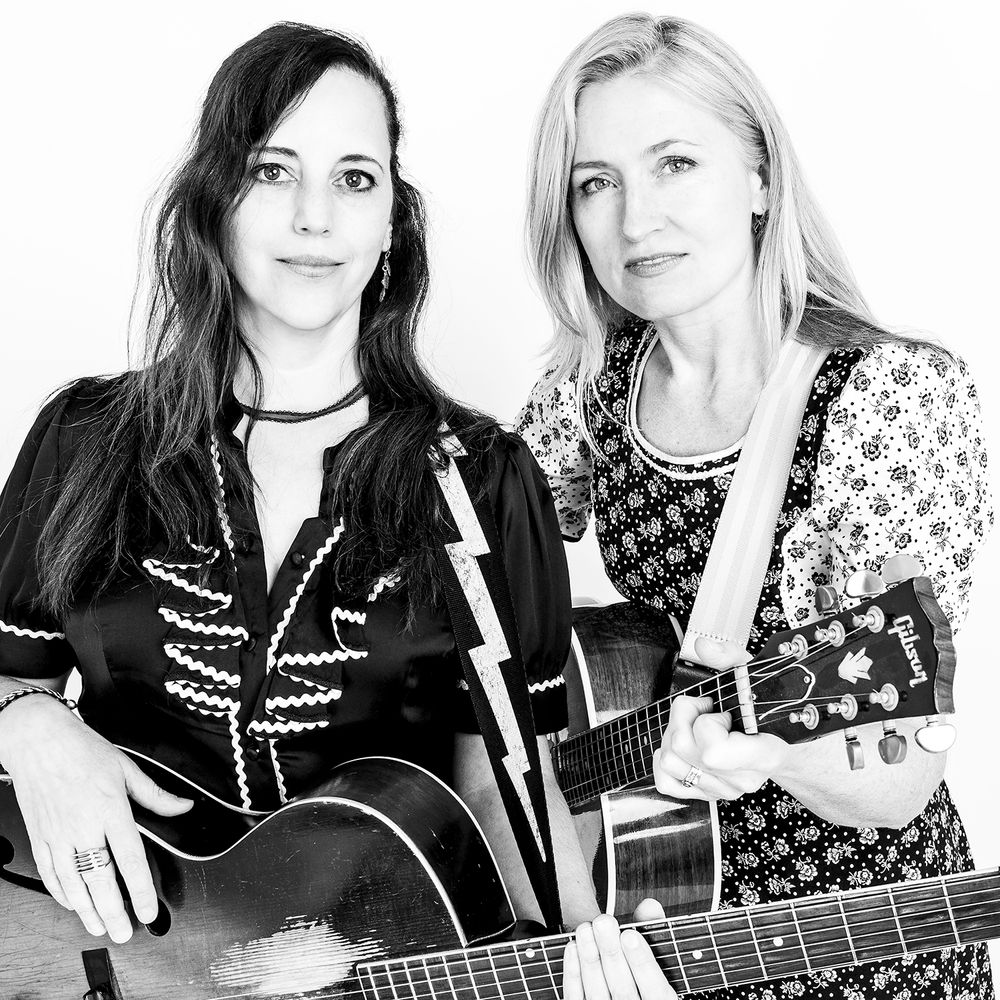 The Nine Seas
Liz Tormes & Fiona McBain
Singer/songwriter/guitarists Liz Tormes and Fiona McBain have been making music together for 20 years and have finally finished their long-awaited album.
Songwriter/storyteller and album co-producer Jim White describes the sound of The Nine Seas:
"Blink your eyes and you'll think you're hearing some stellar, white-gospel sister group from long ago conveying plaintive, heartbreaking melodies intricately woven together to create a seamless beguiling whole".
Their debut album "Dream of Me" was released April 3, 2020.
The Quarantine Chronicles